Introducing Photamate Turn-key Event Photo System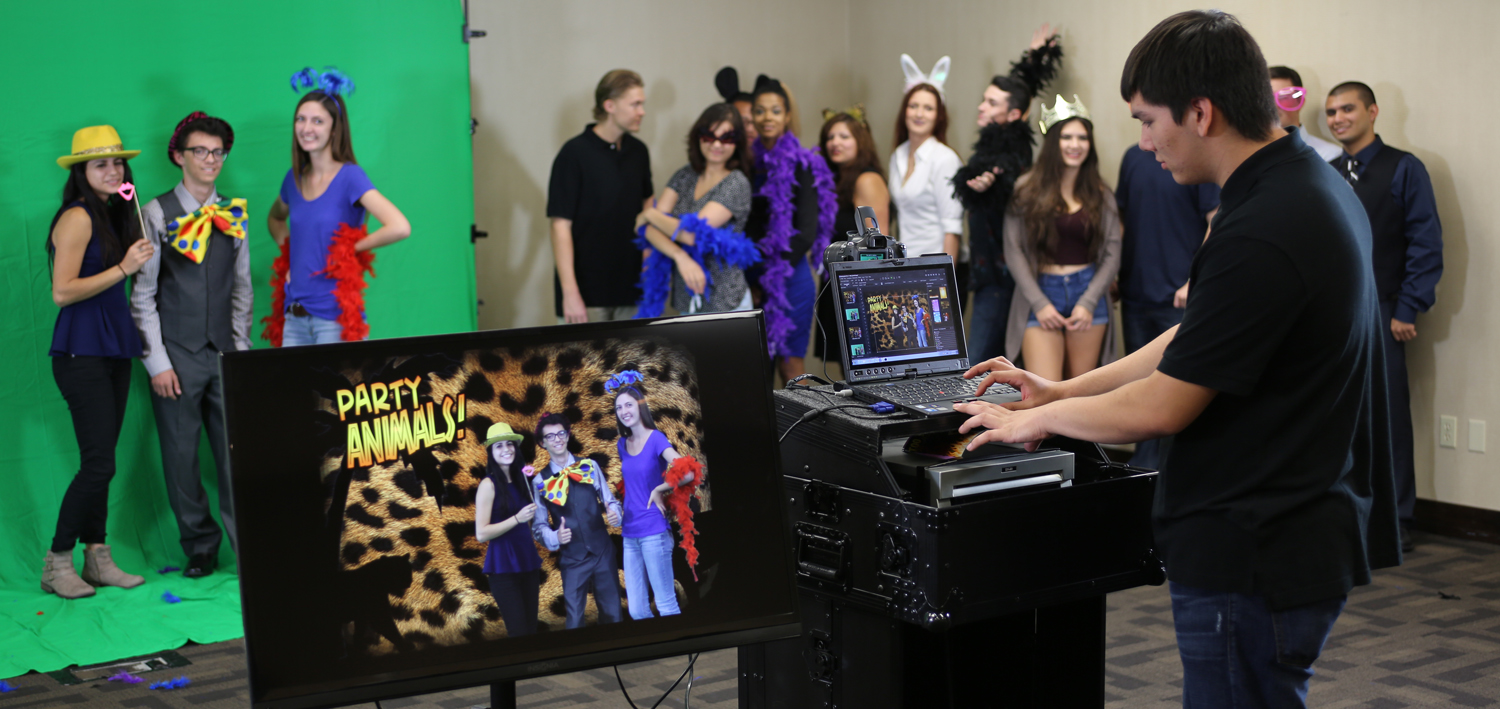 Photamate is pleased to introduce our new turn-key event photo solution! Designed for event operators and commercial locations interesting in adding a quick and easy photo op, our turn-key system is designed to get you into the photo production business as quickly and as efficiently as possible. It's everything you need to start a money-making event photo business, or a static photo op. Check out these benefits:
Complete photo production solution
Capture, edit and print in under 30 seconds
Ultra-portable, fits in a car *
Sets up in minutes
Completely self-contained; just plug it in
Elegant all-black design
Stationary tethered camera
Automatic photo processing
Dye-sublimation lab-quality photos
No experience necessary to operate
500 one-touch template presets
Green screen plus several special effects
Proven moneymaker
Customers LOVE the product
Full training and business manual
Business website with one year of hosting
Remote training and direct-line phone support
Our operators typically earn between $700 and $1800 per event
A 6×8 photo costs just 38 cents to produce
We show where and how to book events. Opportunities are everywhere, year-round.
* Also available in rolling cabinet design. Optional customer preview display as shown not included with base package. Please inquire about available add-ons including social media sharing stations.
If interested in more information, please contact us today!